IntegriServ Cleaning Systems® has over 20 years of success as a top cleaning service in both the Ohio and Florida. We offer a wide variety of cleaning services and can develop and specialize in any type of program to fit your needs and budget. Whether you use our Day Porter services to help keep your business clean and fresh during peak times, or our commercial cleaning crew after-hours, IntegriServ works to fit your schedule!
IntegriServ offers professional carpet and window cleaning, hard floor care, and special event cleaning in addition to our wide array of commercial cleaning services.
IntegriServ's focus on comprehensive training and consistent client communication are our keys to achieving customer satisfaction. Whether sanitizing a manufacturing facility or creating a healthy learning environment in an educational facility or medical complex, IntegriServ works to meet your business's needs. Each cleaning plan can be fully customized to reflect exactly what you're looking for.
Contact IntegriServ today to develop a custom cleaning plan for your business!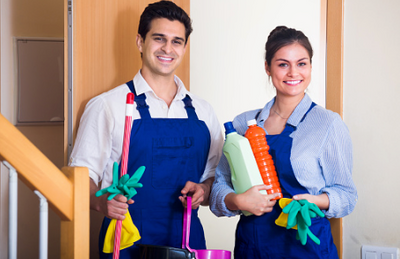 Our customers drive our partnerships. We appeal to customers that place a value on the appearance of their facilities and the quality of their relationships.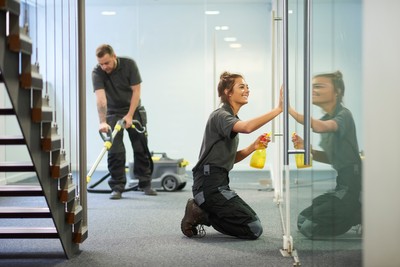 IntegriServ is headquartered in Toledo, Ohio. We have offices also in Parma, Ohio and Largo, Florida.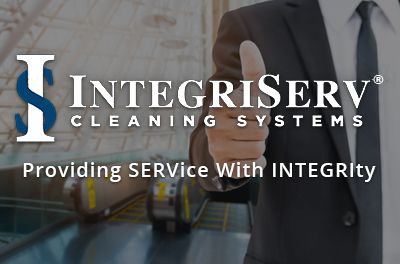 Quality is no accident. Our IntegriServ-Clean® system holds the cleaning team, and our staff accountable for meeting our customer's needs.
- Our Mission Statement -
It is the mission of our business to be a profitable builder of self-sufficient, independent commercial cleaning business owners. These franchisee business owners will be responsible for profitably achieving customer satisfaction while helping those customers to achieve their own objectives. In support of achieving this, we will coach and mentor franchisees and all employees to become all that they can be.
vs
Competition
Cleaning For Infection & Germ Control
IntegriServ Cleaning delivers consistent cleaning using hospital-grade disinfectants, new technologies, and efficient processes.

vs

Trash & Dash
Quickly disposing of trash and wiping surfaces with little thought to disinfection does not deliver a healthy environment.
Trained Cleaning Professionals
IntegriServ business owners complete comprehensive technical training programs as well as on-going education.

vs

"Anyone Can Clean" Mentality
Absence of professional cleaning skills with outdated equipment and tools produces inconsistent cleaning.
Local Business Owners
IntegriServ Franchisees are small business owners who live in your neighborhoods, work in your communities, hire local staff, and know their customers.

vs

Who's In Your Building?
Some large janitorial companies may have easily recognized names; however, who has your keys and is actually in your building every night?
Support Team
IntegriServ is headquartered locally, allowing our skilled team to quickly assist customers and provide support to our franchise team.

vs

Assistance Coming From Where?
With support staff outside your local area, expect longer response times on critical issues when you need attention the most.
Customized Cleaning Schedule
We start our relationship with a plan for service that's based on your facility, your specific needs, and your expectations.

vs

Generic Cleaning
Buildings vary and everyone's needs are different... there's no reason to have one standard service plan to fit all customers.
Special Cleaning Services
Fully-trained IntegriServ business owners make it easier for customers to manage carpet cleaning, hard floor care, and window cleaning needs in addition to routine cleaning.

vs

Keep It Simple
Failing to perform special work may result in damage requiring replacement of floors and carpets, a very costly alternative.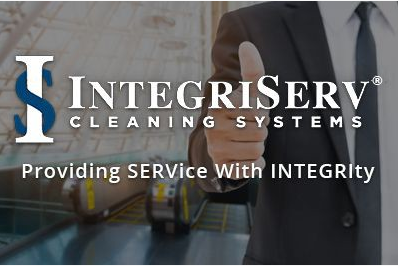 Key Industries We Serve: