OWN YOUR CITY'S UNMATCHED COMMERCIAL CLEANING COMPANY
Start Your Own Business For Just $950!
Do you have an entrepreneurial spirit and the drive to succeed? We hear you! Franchising can be expensive, but not here, you have come to the right place!
At IntegriServ, we think the opportunity to start your own franchise should be based on the hard work you do, not the amount you have in the bank.
You only need $950 to start your own successful cleaning franchise with us.
Our values here are simple. We believe in providing the very best customer service to our clients and the very best support and training to our franchise partners.
Download our franchise program overview and learn more about this opportunity.
Become Your Own Boss Today! Enter your email below to receive more information about starting your own low-cost franchise opportunity with an Entrepreneur Magazine Top 500 company!
This is a no hassle commitment, we promise not to fill your email or phone with junk.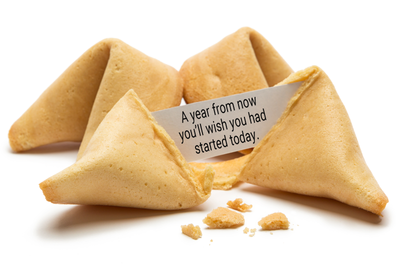 What's the advantage of signing up for a low-cost cleaning franchise opportunity with IntegriServ?
When you purchase an IntegriServ franchise, you're getting:
STELLAR REPUTATION.
IntegriServ is already well-reviewed by clients across several states, so you'll have the best start to your franchising journey.
YEARS OF EXPERIENCE.
Our story started in a garage with a bucket and a mop and has grown into a top cleaning franchise with hard work, good people, and years of experience. Come pave the way with us!
NO MORE CHASING CLIENTS.
One of the most frustrating things about owning a business is having to go out and find clients constantly. IntegriServ brings customers to you and handles accounting and billing, so you can focus on service.
SUPPORT THROUGH THE LEARNING CURVE.
Starting your own franchise is a big deal! Many new franchise owners are intimidated at the beginning of their journey, which is why IntegriServ offers a dedicated franchise support person to answer questions and troubleshoot problems with you.
ENTER YOUR EMAIL AND GET STARTED WITH THE TOP CLEANING FRANCHISE!
Currently building businesses in Florida, Indiana, Ohio and Michigan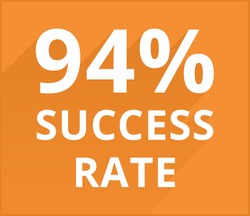 Why Cleaning?
No matter the state of the economy; corporate campuses, schools, office, and other businesses still need to stay clean. Cleaning franchises are a more profitable and stable venture than you might think! There's a reason IntegriServ franchises have a 94% success rate, and we want to bring you to the top with us.
Your Business Growth Is Our Sole Goal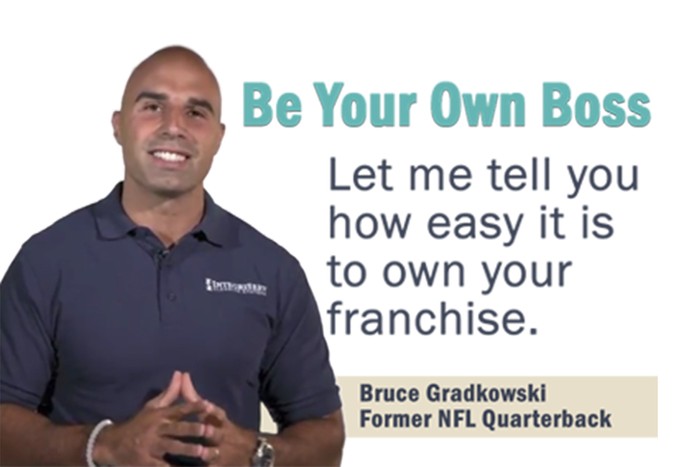 We help you achieve your dreams
Looking to team up with IntegriServ and become a commercial cleaning franchise owner? You call the shots. With your own franchise business, you'll have the opportunity to be your own boss and have a flexible schedule. Commercial Cleaning is a high-demand service. This industry is always growing and is expected to be worth almost half a trillion dollars in the not-so-distant future. You have many options. You can choose from a variety of services to offer, so you can tailor your business to your interests and abilities.
Visit our Franchise page to learn more about how you can be your own boss with IntegriServ.