Condo Cleaning
Condominium Cleaning & Janitorial Services in Florida
We work with condo owners in Largo, Florida including: Tampa Bay Area including Tampa, St. Petersburg, Pinellas Park, Largo, Clearwater, Palm Harbor, Seminole, Bradenton, Sarasota, Spring Hill, Brooksville, Orlando, Plant City, Brandon, Wesley Chapel, Oldsmar, Safety Harbor, Tarpon Springs, New Port Richey, Fort Myers, Lakeland.
Specializing in daily and weekly services of the common areas, entrances, hallways, stairwells, elevators, restrooms, pool area, clubhouse and offices.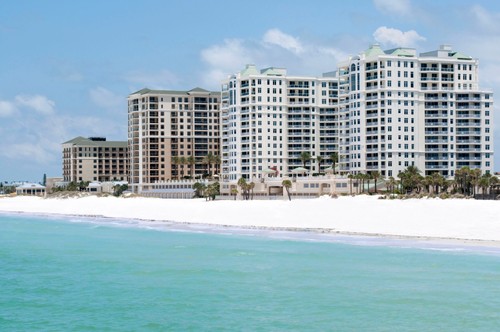 IntegriServ Cleaning Systems Delivers Quality Cleaning & Disinfection services to Condo and Condo Associations. Every Time.
Quality cleaning for condominium common areas that keeps amenities clean, fresh and disinfected for Condo Associations keeps everyone happy – residents, guests and property management.
IntegriServ Cleaning Systems has been pleasing Florida property managers, condo owners and condo associations for more than a decade. We thrive in long term relationships where our clients depend on us every time to keep their condo properties sparkling. Just ask our clients. Our cleaning and janitorial services will make a big difference to your properties, both for the health and safety of your residents and guests, and in the way that everyone perceives the quality of your properties.
Some of the proven ongoing Condo Cleaning and Janitorial Services that we provide include:
Cleaning and disinfecting the common areas of condominium buildings including floors, carpets, restrooms, appliances and everything else from top to bottom.
Cleaning and disinfecting clubhouse and common areas.
Our trained professional cleaning team disinfects all surfaces using a rapid, uniform application of fast-acting chemicals to allow for exceptional coverage in a fraction of the time others take.
Disinfected with advanced technology can effectively and efficiently clean even the most hard-to-reach surfaces with electrostatic disinfecting spray – the most effective way to kill any viruses (including COVID-19).
Condo Association and HOA inspections and approvals are easy with IntegriServ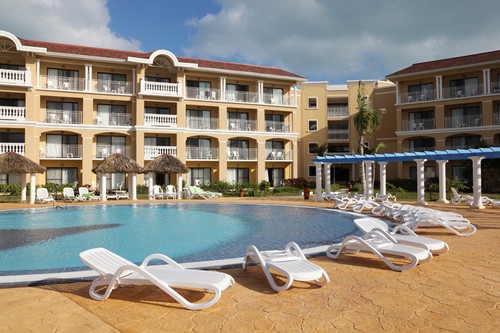 Trusted Reliability
Our quality condo cleaning services and our trusted reliability are the reasons why we are known for being one of the absolute best condo cleaning companies in Florida. Call IntegriServ today to find out how your amenities including pool areas, restrooms, clubhouse and common areas can keep that clean, inviting sparkle 24/7.
Our emphasis on thorough training and ongoing quality assurance enables us to provide consistently superior janitorial services, while exceeding every customer expectation. IntegriServ prides itself on exceeding customer expectations, while never missing a day of service. When you really take a closer look, you will see that other Condo cleaning companies just don't compare.
Condominium Complex Consultation