Why IntegriServ May Be the Business Franchise For You
Franchising enables individuals to start their own business with the knowledge, support, and marketing power of a larger company to back them.
Check out some of the top reasons IntegriServ benefits you: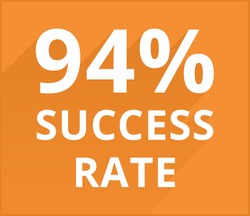 1. The Right Opportunity
There are endless possibilities in choosing a business franchise to open. With a selection available for everyone, it's easy to find the right fit for your interests and lifestyle. Business franchises should be selected with the owner's goals and expectations in mind. Business owners who choose to open an IntegriServ franchise have chosen to do so because of their interest in the work we do and the type of operations we run. For this reason it's likely to be a mutually beneficial experience for the franchise owner and for IntegriServ.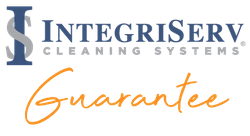 2. The IntegriServ Reputation
It's a well-known fact that establishing a business's reputation takes a lot of work. Building a positive reputation can be a struggle for first-time business owners. When choosing to be a part of the IntegriServ brand, your business comes with our promise of quality. We are a top provider of industrial cleaning services in the Ohio, Florida, and Michigan markets, a reputation which has been established over more than two decades.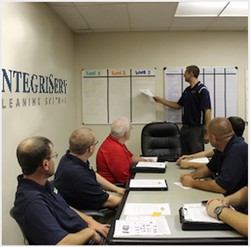 3. A Solid Foundation
When starting your IntegriServ franchise, we provide you with the materials you need to succeed. Whether it's in-depth training, comprehensive marketing, or hands-on support; IntegriServ helps you to successfully launch your business. Our fully developed business model comes with built-in resources so you can hit the ground running.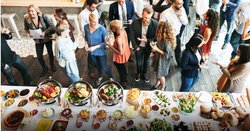 4. A Sense of Community
At IntegriServ, we treat all of the businesses which make up our company as equals. Each individual franchise is integral to our success. We work to foster a sense of community and to create a strong network for our business owners to rely on. Owning a business is no easy feat- it's important to connect with like-minded individuals who understand your experience. This mindset is a key part of establishing growth not only within your business itself, but within the communities we work in.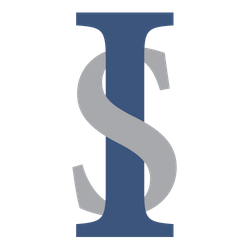 5. Access to Innovation and Technology
At IntegriServ, we're committed to providing the latest and safest technology when it comes to industrial cleaning. We pride ourselves on maintaining a high level of excellence, which is only possible by adapting to new innovations. We make sure all of our franchise owners have access to this same technology and are up to date on the latest trainings and industry standards.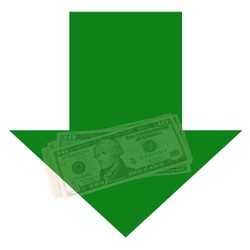 6. Low Investment & Financing Available
Low investment options as little as $950 to start then scalable sales options. IntegriServ commercial cleaning franchise is an affordable investment with quick return.
We Finance Too!
We have a financing plan to fit most budgets. You can start out small to test the waters, or you can dive right in. During our initial meetings you will be shown different options and you can choose what is right for you.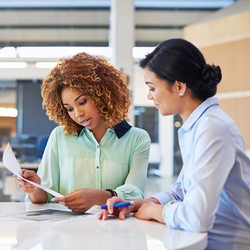 7. We Find Customers, You Focus on Service.
Yes, our program offers excellent support so that you can be in business for yourself, but not all by yourself.
With IntegriServ, you don't have to do any selling. We want you to focus on providing great service, so we find customers for you that need janitorial services. Additionally, our customer service department will answer the phones and our accounting department will handle billing and collections to ensure that you get paid on time.
Operations department proactively visiting your customers - Monthly/Quarterly onsite inspections of the cleaning services, obtaining valuable feedback with ratings from the customers and reporting findings back to franchise owner.
Sales support with project quoting services including labor and commercial cleaning products.
Professional website, customer and franchise newsletters, annual seminars.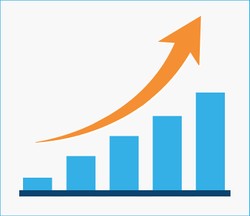 8. Commercial Cleaning Has A Unique Competitive Advantage
The obvious reason most people chose a commercial cleaning business, is the low cost of entry and found to be recession resistant. Office, schools, medical and manufacturing facilities are always going to need cleaning; even in a bad economy. They might scale back, but they can't completely cut all janitorial services.
The other benefit is that it can't be outsourced. The dirt is here in the United States and it can't be outsourced oversees.
The size of the cleaning industry $160B – plenty to go around, not one company has more than 5% of the cleaning market.
Stable, Steady, Growth – 30 years of consistent growth. Always going to be in demand.
Won't be outdated by technology like a lot of other industries.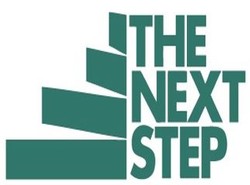 9. It's Easy To Get Starting A Commercial Cleaning Business
Meet with us to learn more and explore options.
Pick a starting package
Schedule a signing date
Schedule the training
Start with your first customer that needs commercial cleaning
Build your janitorial services business
Hear What Our Franchise Owners Have to Say About IntegriServ