Commercial Cleaning Services in Michigan
We're one of the leading commercial cleaning services in the Mid Michigan area. We work with businesses in Bay City, Saginaw, Flint, Mount Pleasant and the surrounding communities to provide the best commercial cleaning services.
You can connect with many other Michigan area businesses that trust us to provide superior quality commercial cleaning services. We make sure your employees, clients and vendors are welcomed into a clean facility each day.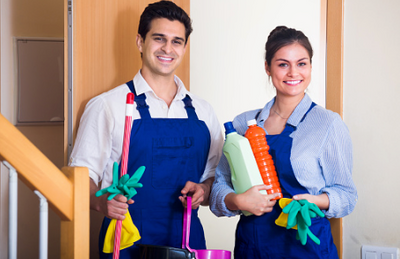 We appeal to customers that place a value on the appearance of their facilities and the quality of their relationships. Learn More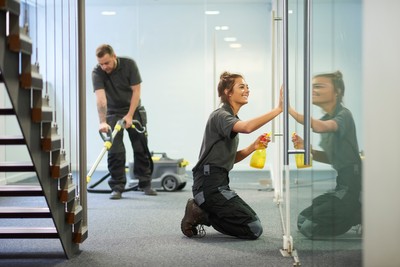 IntegriServ is located in Bay City, Michigan. We clean businesses and commercial facilities in Saginaw, Flint, Mount Pleasant and the surrounding communities. See Service Areas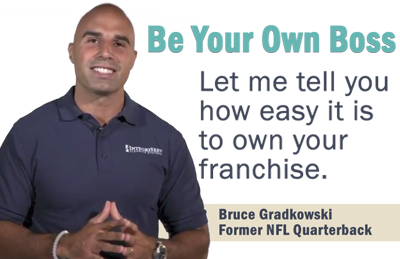 IntegriServ Franchises was ranked top low cost franchise in Entrepeneur Magazine. Learn Why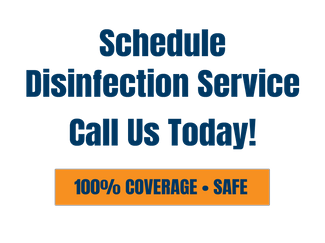 Electrostatic Commercial Disinfection Service in Michigan
Clean Team is using advanced technology to effectively and efficiently clean even the most hard-to-reach surfaces with electrostatic disinfecting fogging.
Electrostatic disinfection fogging is the most effective way to kill any viruses (including COVID-19).
Our trained professional cleaning team will disinfect all surfaces using a rapid, uniform application of fast-acting chemicals to allow for exceptional coverage in a fraction of the time - using chemicals that boast kill times up to 10 times faster than competitive products.
Please fill out the form below for a Cleaning Services Price Quote
A commercial cleaning company recognizes that the most common way for germs to spread in the workplace is through the touching of contaminated surfaces. These surfaces are usually the places you touch every day, "hot spots" like faucet handles, telephones, light switches, door handles—any surface that a lot of people touch. Commercial office cleaning services do this by creating a clean workplace and thoroughly sanitizing.
When you run a business, you know that a clean, fresh appearance can help retain and even increase the number of customers you serve. It doesn't matter if you have a large or small business or are in a big city or small town. Whatever you need, our office janitorial services can help.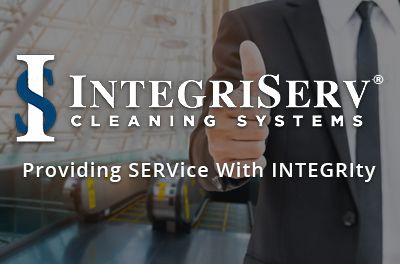 "Good company, great service and affordable. We have been with IntegriServ for more than 10 years. They have maintained our building above and beyond the contracted amount. Thank you!"
Business Owner