IntegriServ Recognized By Entrepreneur Magazine For The 4th Year In A Row
Integriserv Cleaning Systems was recognized as one of the Fastest-Growing Franchises in the March/April issue of Entrepreneur magazine. The 2023 ranking highlights the companies that saw the greatest franchise unit growth in the U.S. and Canada from July 2021 to July 2022.
The Fastest-Growing Franchises ranking is based on information submitted to Entrepreneur for its annual Franchise 500® and is part of the brand's continuing effort to best understand and evaluate the ever-changing franchise marketplace.
"Our 2023 Fastest-Growing Franchises ranking recognizes the franchise brands with the greatest growth but also highlights the extraordinary momentum in the industry over the past year. After all, growth is what franchising is all about," said Entrepreneur Senior Vice President of Franchising Liane Caruso.
Integriserv was also ranked in Entrepreneur Magazine in 2022 and 2020 as a top low-cost franchise. In 2021 and 2020, was ranked as a Franchise 500 and top home-based franchise in 2021. Also a less than $50K franchise in 2022 and 2021.
Integriserv Franchise owners provide commercial janitorial services for a wide variety of businesses. They include medical facilities such as dental and doctor offices, office buildings, financial institutions such as banks and credit unions, educational institutions such as schools and religious spaces such as worship centers and churches. We deliver consistent cleaning using hospital-grade disinfectants, new technologies, and efficient processes.
Integriserv Cleaning Systems has grown in the Indiana, Ohio, Michigan and Florida markets. The Integriserv Cleaning System franchise offers low investment fees, ongoing operational support and training.
It is the mission of IntegriServ to provide the tools and support to our franchisees so that they thrive and become independent, successful commercial janitorial business owners. Management consistently serves as mentors for our franchisees so that they are always moving forward with the growth of their business.
Previous Rankings and Awards
IntegriServ Lands Entrepreneur Magazine's Franchise 500 List
Entrepreneur Magazine has released its eagerly awaited Franchise 500 list, landing IntegriServ among the country's best business opportunities of 2021 and 2022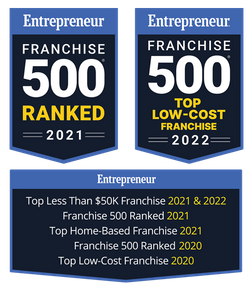 Entrepreneur's editors have seen the value the IntegriServ opportunity offers to entrepreneurs looking to start a business
We are honored to be included on the Entrepreneurs Franchise 500 Top 2022 list!
Most people turn to Entrepreneur when beginning their research of buying and operating their own business because the editors are extremely diligent in reviewing franchises for effectiveness, longevity, reputation and having a strong ROI. And they know IntegriServ is a good, safe choice.
Key factors in determining what Businesses makes the list: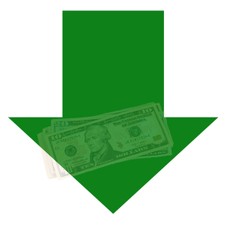 Costs & Fees
Franchise Fee
Total Investment
Royalty Fees
It's the first obstacle many potential franchisees face. Fortunately, IntegriServ has a low cost entry starting at just $950!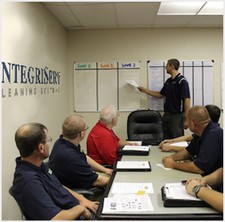 Support
Training times
Marketing Support
Operational Support
Franchisor Infrastructure
Financing Availability
Our program offers excellent support so that you can be in business for yourself, but not by yourself. We find your customers, so you can focus on what's most important - your service!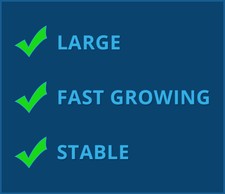 Size & Growth
Open & Operating Units
Growth Rate
Closures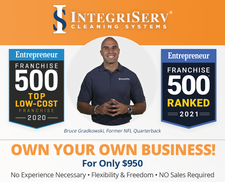 Brand Strength
Social Media
System Size
Years in Business
Years Franchising
Consider a franchise with IntegriServ in commercial cleaning:
Required service for most businesses

Recession resistant

30+ years of steady growth

Affordable investment with quick return

Home based business

Proven business model

The cleaning industry is over $160 billion annually

Part-time or full-time flexible schedule

Starter kit of equipment and chemicals

Training included

Low competition

We find your clients so you can focus on what matters most, your service!
Ready to become your own boss with IntegriServ?