Key Businesses / Industries We Market Commercial Cleaning Services To

Real Estate, Law, Accountants & More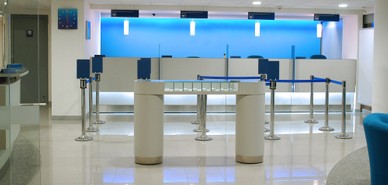 Bank Cleaning
Credit Unions & Financial Institutions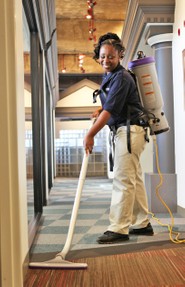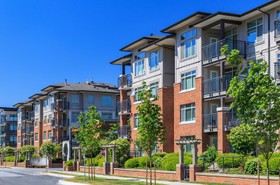 Top Low Cost Franchise As Seen in Entrepeneur Magazine
If you've ever dreamed of owning your own business, it's easy and absolutely affordable with IntegriServ!
For as little as 950 dollars you can own your own home-based commercial cleaning franchise. Start out part-time and move to full when you are ready to experience the freedom of self-employment in a stable local industry. IntegriServ supports you every step of the way - like handling the billing and sales. We guarantee the accounts for your first year.
This is not a gimmick or a a scam. This is a real opportunity to your own financial freedom.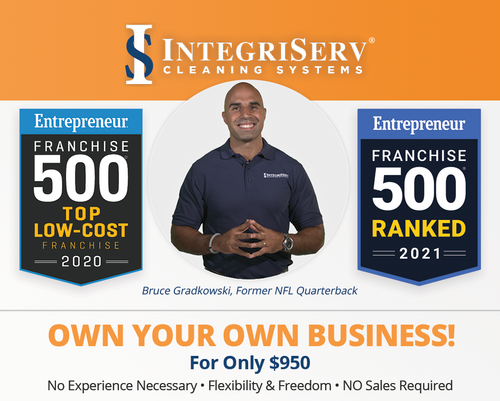 Be your own boss!
No experience necessary!
Low cost entry with quick returns.
Freedom & Flexibility
No sales required
Guaranteed
Contact IntegriServ now to find the franchise plan that fits your life at 419-359-5611 or
complete online form to get more information!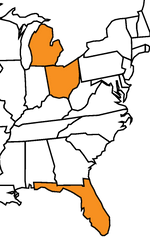 Where Can I Start an IntegriServ Franchise?
We support and have franchisees throughout Florida, Michigan and Ohio. We will be expanding to Indiana very soon.
We advertise and market cleaning services in these areas. These areas are where we generate leads for our franchise owners.
However, if you are outside of this area and you want to start a franchise business, you can.
Hear What Our Franchise Owners Have to Say About IntegriServ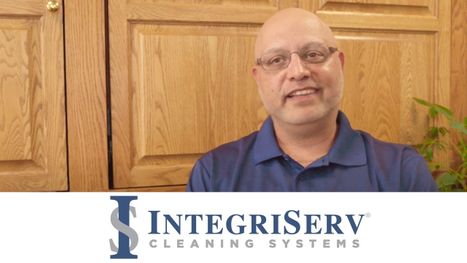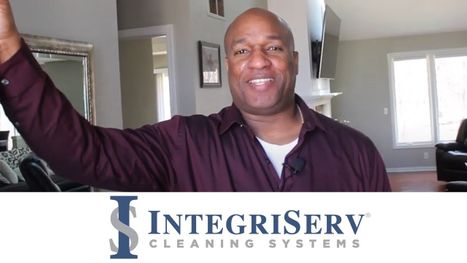 Only 50 Franchises to be Awarded This Year
Be Your Own Boss
Bruce Gradkowski Talks About Owning Your Own Home-Based Commercial Cleaning Franchise Now!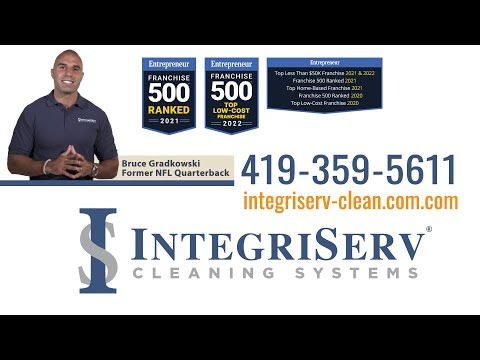 Guyinthe419 Interviews IntegriServ
Stop dreaming, start being your own boss! IntegriServ supports you with invoicing, customer service and training.