Congratulations on taking the next step to financial freedom.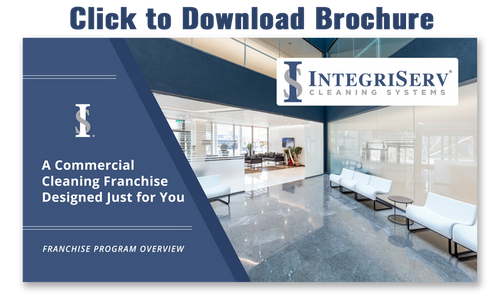 You will receive an email within the next business day granting you access to the disclosure document. Please read this document, paying specific attention to the Franchise Agreement.
If you have any questions or want to schedule your signing appointment, please click "schedule a call" or call or email me directly.
Thank you,