6 Reasons to Choose Commercial Cleaning As Your Franchise Business
A Closer Look at Why IntegriServ is the Best Choice for Janitorial Services Franchise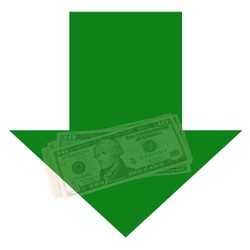 Reason 1. Low Investment, commercial cleaning franchise under $1,000
Low investment options as little as $950 to start then scalable sales options. IntegriServ commercial cleaning franchise is an affordable investment with quick return.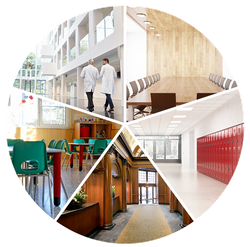 Reason 2. You Focus on Service. We offer unmatched marketing, sales and operational support. We find customers!
Yes, our program offers excellent support so that you can be in business for yourself, but not all by yourself.
We Find Customers, You Focus on Service.
With IntegriServ, you don't have to do any selling. We want you to focus on providing great service, so we find customers for you that need janitorial services. Additionally, our customer service department will answer the phones and our accounting department will handle billing and collections to ensure that you get paid on time.
Operations department proactively visiting your customers - Monthly/Quarterly onsite inspections of the cleaning services, obtaining valuable feedback with ratings from the customers and reporting findings back to franchise owner.
Sales support with project quoting services including labor and commercial cleaning products.
Professional website, customer & franchise newsletters, annual seminars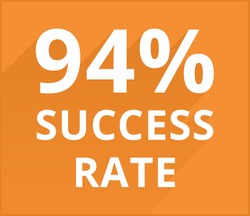 Reason 3. Commercial Cleaning Has a Unique Competitive Advantage
The obvious reason most people chose a commercial cleaning business, is the low cost of entry and found to be recession resistant. Office, schools, medical and manufacturing facilities are always going to need cleaning; even in a bad economy. They might scale back, but they can't completely cut all janitorial services.
The other benefit is that it can't be outsourced. The dirt is here in the United States and it can't be outsourced oversees.
The size of the cleaning industry $160B – plenty to go around, not one company has more than 5% of the cleaning market. + Competition is Weak.
Stable, Steady, Growth – 30 years of consistent growth. Always going to be in demand.
Won't be outdated by technology like a lot of other industries.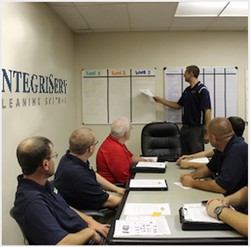 Reason 4. Industry Leading Training
Yes. That is what makes this model so simple. We have a comprehensive training program and on-going support. We will coach and teach you how to run your own commercial cleaning franchise and provide you with all the business support you need.
Includes all training (Business, Customer Service, Sales, Operations, Cleaning, Floor Care)
Ongoing for the life of franchise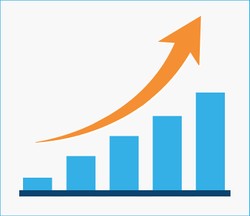 Reason 5. We Finance Too!
We have a financing plan to fit most budgets. You can start out small to test the waters, or you can dive right in. During our initial meetings you will be shown different options and you can chose what is right for you.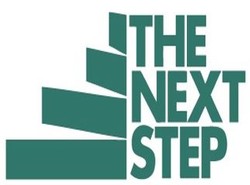 Reason 6. It's Easy to Get Starting a Commercial Cleaning Business
Meet with us to learn more and explore options.
Review the circular
Pick a starting package
Schedule a signing date
Schedule the training
Start with your first customer that needs commercial cleaning
Build your janitorial services business
Contact Pat Kearney for any questions.
pat.kearney@integriserv-clean.com or call 330-245-0822
IntegriServ Interview with Pat and Guyinthe419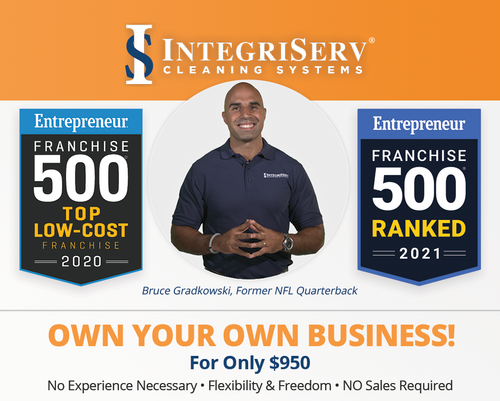 Entrepreneur's editors have seen the value the IntegriServ opportunity offers to entrepreneurs looking to start a business
We are honored to be included on the Entrepreneurs Franchise 500 Top Low-Cost 2020 list!
Most people turn to Entrepreneur when beginning their research of buying and operating their own business because the editors are extremely diligent in reviewing franchises for effectiveness, longevity, reputation and having a strong ROI. And they know IntegriServ is a good, safe franchise for sale
IntegriServ Be Your Own Boss
Own your own Home-Based Commercial Cleaning Franchise Under $1,000 Now!