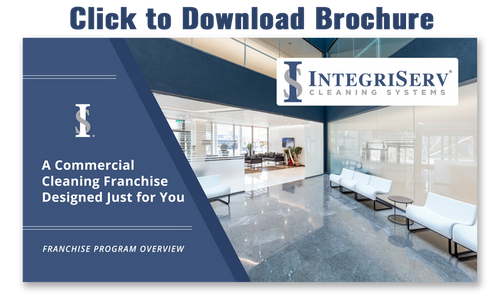 Step 1 Complete!
We are excited that you took the time to learn more about our franchising program. Thank you.
You just completed the most important step in becoming an independent franchise owner with IntegriServ. We will be reaching out to you shortly and look forward to sharing more details on how you can join IntegriServ.
Don't want to wait? Proceed on to Step 2 to access our available revenue plans and disclosure documents.