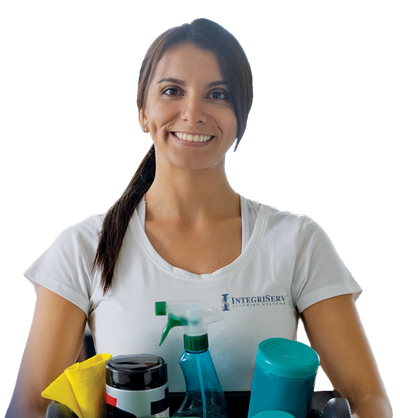 Congratulations!
Investing in yourself is investing in your financial freedom!
This is a proven avenue to financial freedom. Trust our experience and support to help you grow a sustainable and profitable business!
Whiteboard Video Goes Here
Why Franchise with IntegriServ Cleaning Systems?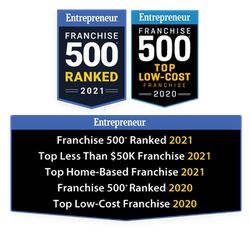 Top Ranking Franchise In Multiple Categories
Entrepreneur's editors have seen the value the IntegriServ opportunity offers to entrepreneurs looking to start a business.
Entrepreneurs Franchise 500® Top Ranked
Entrepreneurs Franchise 500® Top Low-Cost
Cleaning industry is $160 billion+ annually

30+ years of steady growth

Recession resistant

Required service for most businesses

Weak competition

Home based business

Part-time or Full-time flexible schedule

Training included

Starter kit of equipment and chemicals

Proven business model

Affordable investment with quick return

No selling required.

Unlimited growth potential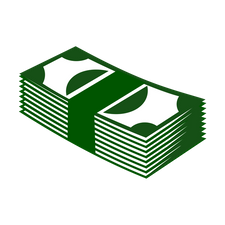 Financial Freedom
You choose to make your business part-time or full-time. Scale your commercial cleaning business to your needs.
Flexibility
Choose to make this your full-time job or part-time side hustle and the schedule to go along with it.

Support
IntegriServ supports you every step of the way - like handling the invoicing / billing and sales, customer service and training.
Our program offers excellent support so that you can be in business for yourself, but not by yourself. We find your customers, so you can focus on what's most important - your service!
What Our Franchise Owners Are Saying?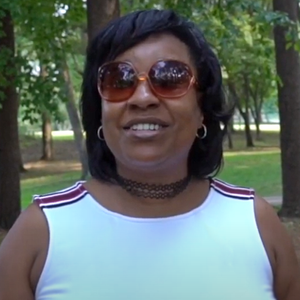 ​"IntegriServ helps with the foot work. ​I enjoy cleaning." ~Shawntay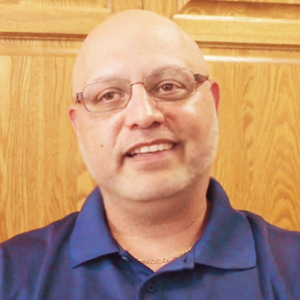 "I've been doing this for 15+ years, and I love every minute I'm in this business. If you want to be your own business person, take the leap, they will help you become successful." ~Leo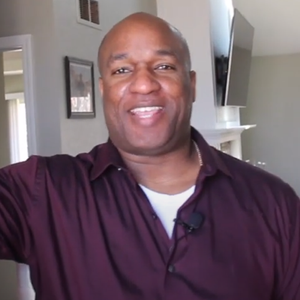 "The process to get started was very smooth and seamless. It's the right franchise to get involved with." ~Mike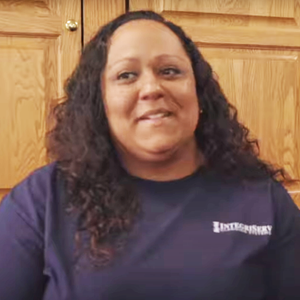 "We understood what exactly was being put on the table, we didn't feel like what's the secret, what are you not telling us?, we didn't go through that." ~Melissa
Frequently Asked Questions
What is IntegriServ?
IntegriServ is a franchisor of commercial cleaning businesses. It is our mission to help people start businesses using the IntegriServ brand and systems.
How long has IntegriServ been in business?
Where Can I Start An IntegriServ Franchise?
IntegriServ Franchises offer commercial cleaning in Ohio, Michigan, Florida, and Indiana. We are always growing! Reach out to see if we are near you.
What experience do I need to run a IntegriServ franchised business?
None! We will train you to run your own business.
Get Started!
Have Questions? Let us know.