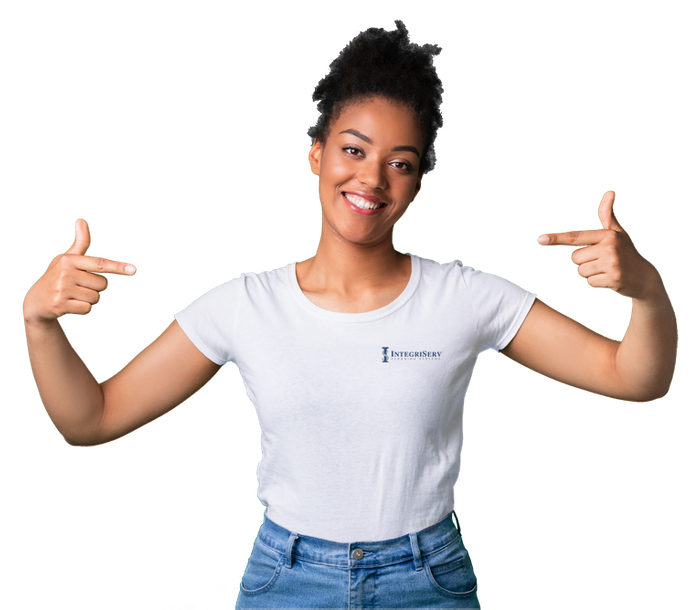 Tell Me More
Investing in yourself is investing in your financial freedom! This is a proven avenue to financial freedom.
Trust our experience and support to help you grow a sustainable and profitable business!
We'd love to have a chat with you about IntegriServ.
Revenue Plan Options
These are just a few of the options available. We offer franchise plans to fit every level of investment. We can create a customized revenue plan to suit your needs.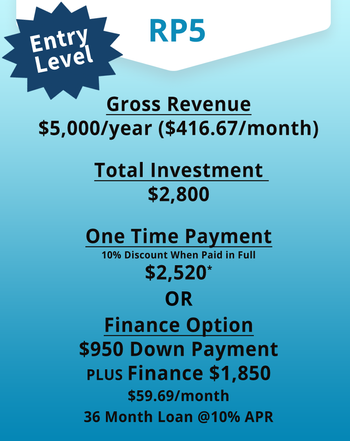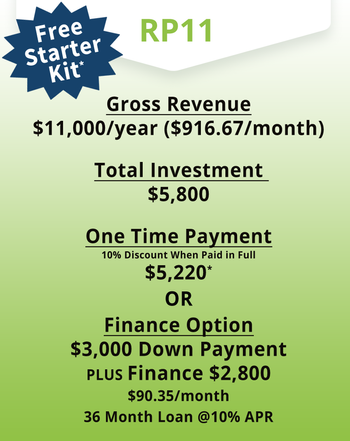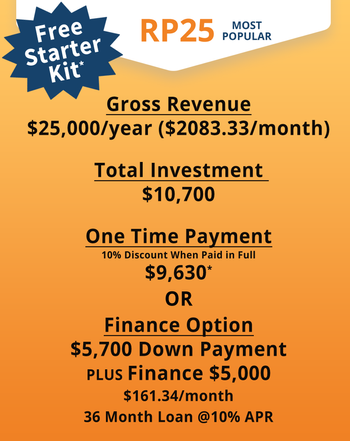 Gross revenue subject to royalties, management fees and other fees disclosed in the Franchise Disclosure Document
What Our Franchise Owners Are Saying?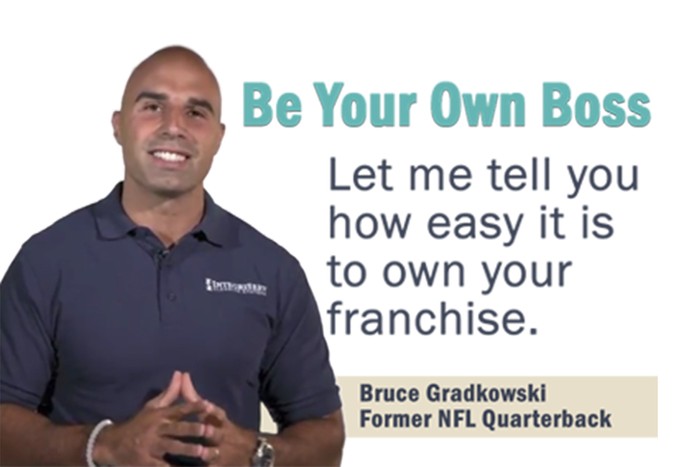 We help you achieve your dreams
Looking to team up with IntegriServ and become a commercial cleaning franchise owner? You call the shots. With your own franchise business, you'll have the opportunity to be your own boss and have a flexible schedule. Commercial Cleaning is a high-demand service. This industry is always growing and is expected to be worth almost half a trillion dollars in the not-so-distant future. You have many options. You can choose from a variety of services to offer, so you can tailor your business to your interests and abilities.
Visit our Franchise page to learn more about how you can be your own boss with IntegriServ.
Franchise Application
​This application allows IntegriServ to ensure that we have a franchise and accounts available in your preferred areas. It also allows access to the disclosure document that tells you everything you have ever wanted to know about this franchise.
PLUS Get the IntegriServ Opportunity Brochure!
Additional Disclosure Information
This disclosure document summarizes certain provisions of the franchise agreement and other information in plain language. Read this disclosure document and all agreements carefully.
If IntegriServ offers you a franchise, IntegriServ must provide this disclosure document to you 14 calendar days before you sign a binding agreement with, or make a payment to, the franchisor or an affiliate in connection with the proposed franchise sale. The 14 days will start when you download the disclosure document.
If IntegriServ does not deliver this disclosure document on time or if it contains a false or misleading statement, or a material omission, a violation of federal and state law may have occurred and should be reported to the Federal Trade Commission, Washington, D.C. 20580, or the authorized state administrator listed in Exhibit D.
Franchise Seller: IntegriServ Cleaning Systems, LLC, 7445 Airport Hwy., Holland, Ohio 43528, (419) 359-5611.
IntegriServ's agent in this state authorized to receive service of process is listed in Exhibit D.
Current Issuance date: July 5, 2022