IntregriServ Commercial Cleaning and Janitorial Franchises Available in Ohio, Michigan & Florida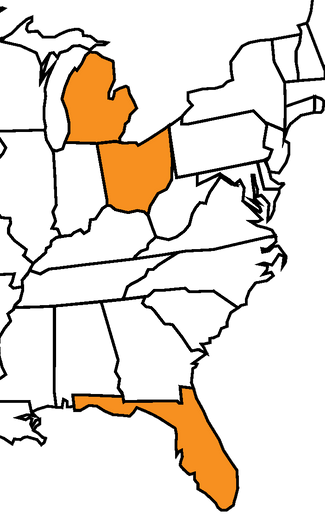 Are you searching for a career that offers excellent and secure potential, low investment and the option to operate the company from your own home?
If so, you should consider an IntegriServ commercial cleaning franchise. The IntegriServ franchise is a low cost franchise to start and can fulfill your dream of owning your own successful business.
IntegriServ Cleaning Systems® has over 20 years of success as a top cleaning service in Florida, Michigan and Ohio. Our corporate headquarters is based in Toledo, Ohio.
Here you will find important information to assist you in better understanding franchise ownership and the benefits to beginning that business by purchasing an IntegriServ-Cleaning and Janitorial franchise.
This is not a gimmick or a a scam. This is a real opportunity to your own financial freedom.
Franchise Owner Interview
Meet Hollywood Mike - Franchise Owner Since 2018
Mike has five crew members commercial cleaning companies in Findlay and Bowling Green, Ohio.
Why and How?....
Choose from a variety of cleaning franchise packages that fit your budget!

Operate your business from your own home! No, cost of renting!
IntegriServ offers guaranteed revenue! No sales required!
We provide you, the franchisee with financing to start your janitorial franchise
IntegriServ also supplies their franchisees with equipment and chemicals.
We offer an insurance program, cash flow assurance, rapid start up plan, quick return on your investment.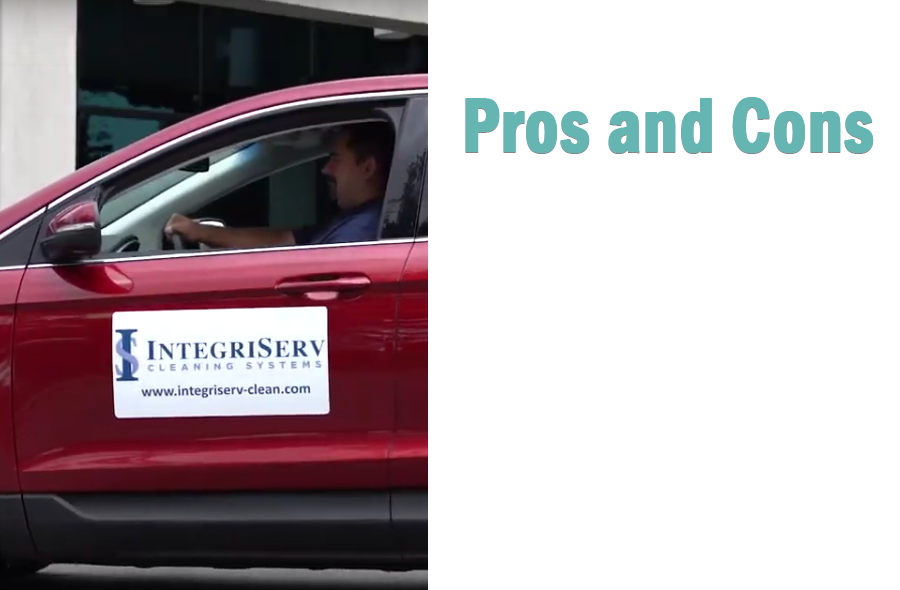 The IntegriServ commercial cleaning franchise is low risk, low investment with a trusted proven business model that can truly bring the dream of owning your own cleaning business franchise to a reality!
IntegriServ offers a low start up plan, and a comprehensive training program to ensure your businesses ultimate success!
When you become a commercial cleaning franchise business owner with IntegriServ, you will own one of the best types of businesses! Commercial cleaning is a recession resistant business, that cannot be outsourced. Everyone needs a clean, healthy building!
IntegriServ Be Your Own Boss
Own your own Home-Based Commercial Cleaning Franchise Now!